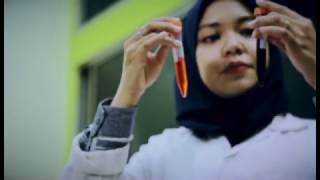 NanotechHerbal Indonesia (NHI) is a diversified global manufacturing and nanotechnology company.
We offer a wide range of herbal products and services for nano material processing to obtain good products.
Over the last 10 years NHI has grown from narrow market to become a national multi-channel corporate and retailer.
We aim to provide the best service experience for our customers. We offer a convenient service for all our customers however and whenever they choose to need our services and products. It has been proved that using nanotechnology on herbal give much more advantages in quality. Many products have been created and produced with nanotechnology. For instance, nano chitosan derived from crabs and or shrimp, nano propolis from bees, nano spirulina derived from green algae, cosmetics with one or more nano materials inside, and many more. Supported by many experts, good practice laboratory, rapid analysis and quick respond, we are ready to be your partner to improve and develop our products together.